365 Days of DFY Marketing For Your Painting Business
(We only help one painting company per county, that's our Exclusivity Promise)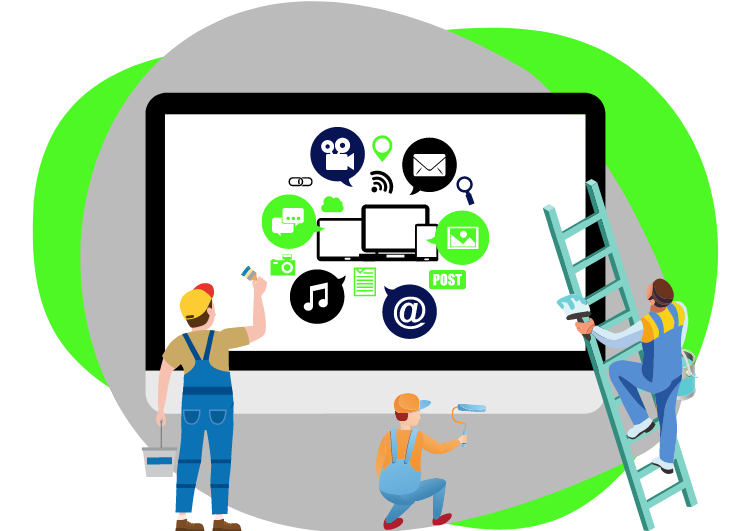 How Will Marketing Your Painting Business Online Get You More Clients?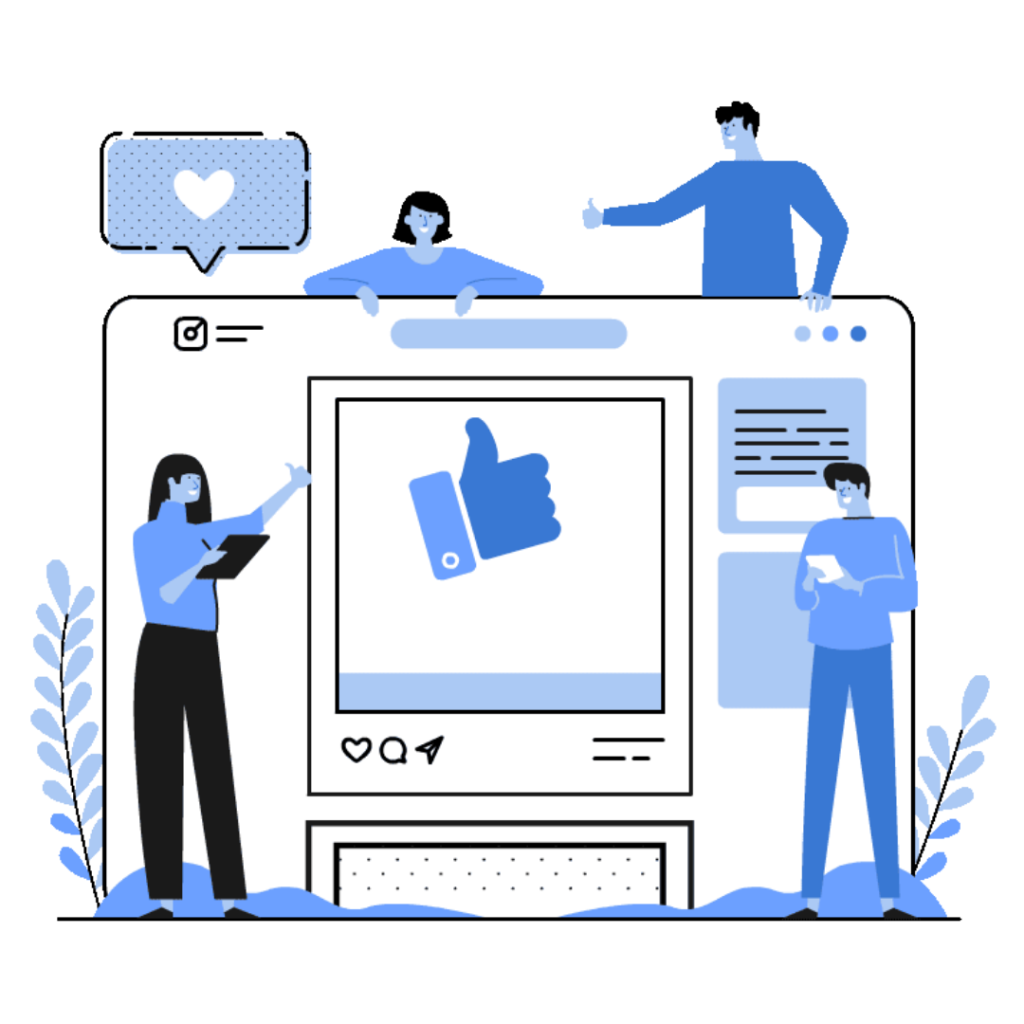 We Help You Get More Leads From Your Website
Save Time &
Generate Results
We understand how difficult it is to wear many hats in your business - you may find that you just don't have enough time to do it all. With ever-changing rules and trends online, it can also be hard to know what to post and when.
The broad brush effect can help you:
What's Included In Painter Marketing 365?

We will only accept and work with one painting company per county in your state.

Receive branded images and videos that can be used on social media and more importantly, your website.

We provide a full year worth of content for your business. Leave the creating and scheduling to us!

You will have access to other professionals and marketing experts to help guide you 24/7.
All marketing materials provided are proudly made and produced in America. Our employees are native english speakers and none of our work is outsourced.
*Ask us about our Veteran discount!

One 15-minute zoom call per month where we ask you FAQs about painting and we turn it into a few short branded videos for your website and Facebook or we can interview one of your clients.
Our Painter Marketing Services
Additional Marketing Services That Will Grow Your Business

We create and deliver quality, relevant, and consistent content to help businesses attract and retain customers.
Is your company active on social media? We can help you create profiles on Facebook, Instagram, YouTube, LinkedIn and more with a plan to reach your desired audience.

Pellentesque aliquet nibh nec urna. In nisi neque, aliquet vel, dapibus id, mattis vel, nisi.

Sed pretium, ligula sollicitudin laoreet viverra. tortor libero sodales leo, eget blandit nunc tortor eu nibh.

Search Engine Optimization (SEO)
Are people unable to find you online? We can create a custom SEO plan based on your marketing goals and objectives so you can show up higher in search rankings.

Pay Per Click (PPC) Advertising
The quickest way to drive traffic to your site is through a PPC campaign. We can help you promote your site and drive traffic that converts.
Painter Marketing 365 By The Numbers
Outshine Your Competitors In Your Area
To help you grow in your area and become the top choice for painting services, we only work with one company per county in your state.
Painter Marketing 365 is a unique approach to marketing that no other company in your county will have access to when you secure your spot today.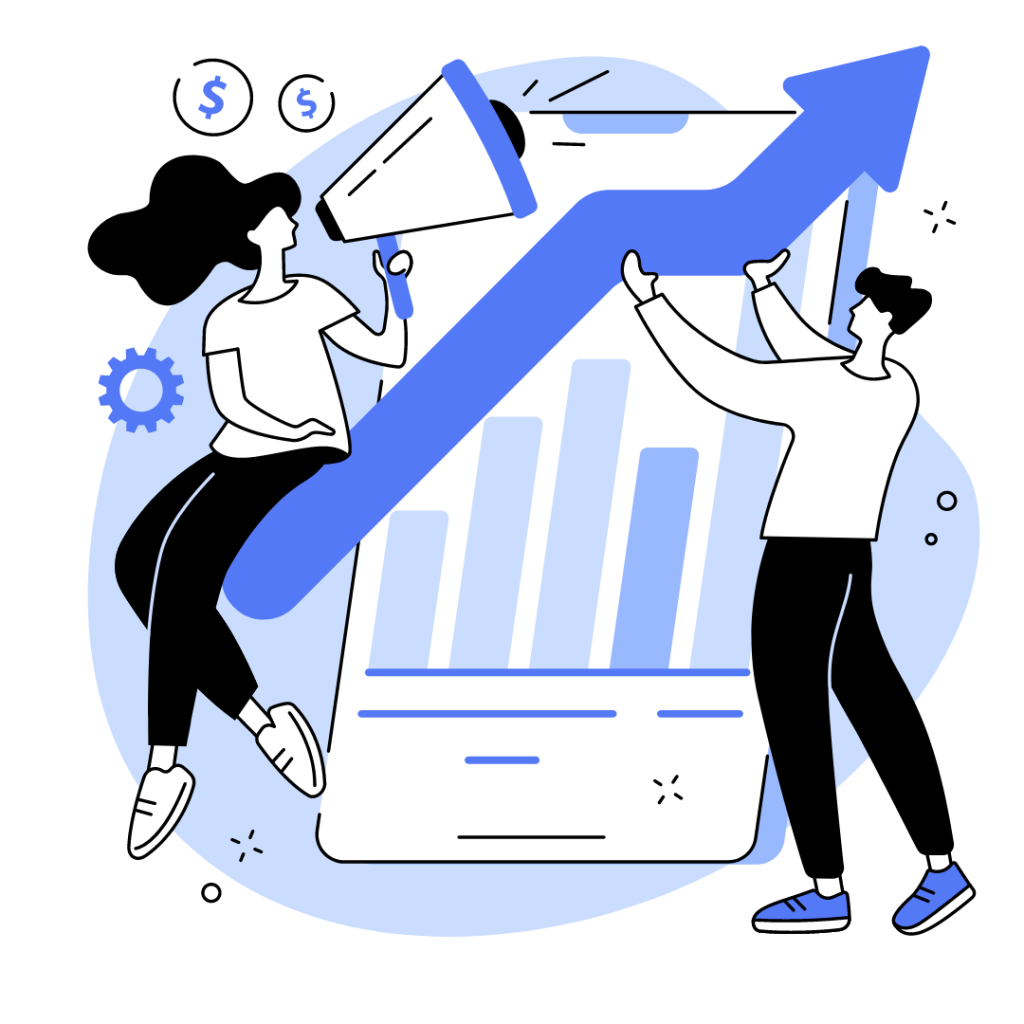 There's a plan to fit every painters' marketing needs
Facebook or Google Ads Campaign*
Access to Experts via Private Facebook Group
Holiday Social Media Posts
Google Maps Local Ranking Report
Branded Social Media Posts
Social Media Posts Scheduled For You
"Make It Your Own" Bonus Social Media Posts
Monthly Facebook Retargeting Campaign
Testimonial Videos Added to Your Website and YouTube
Monthly Branded FAQ Videos
Monthly Newsletter Sent to your Clients
For Painters looking to ramp up their marketing and save time
For Painters that are "all in" on online marketing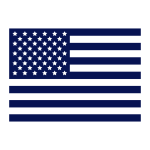 Are you a Veteran? Contact us for an exclusive discount code!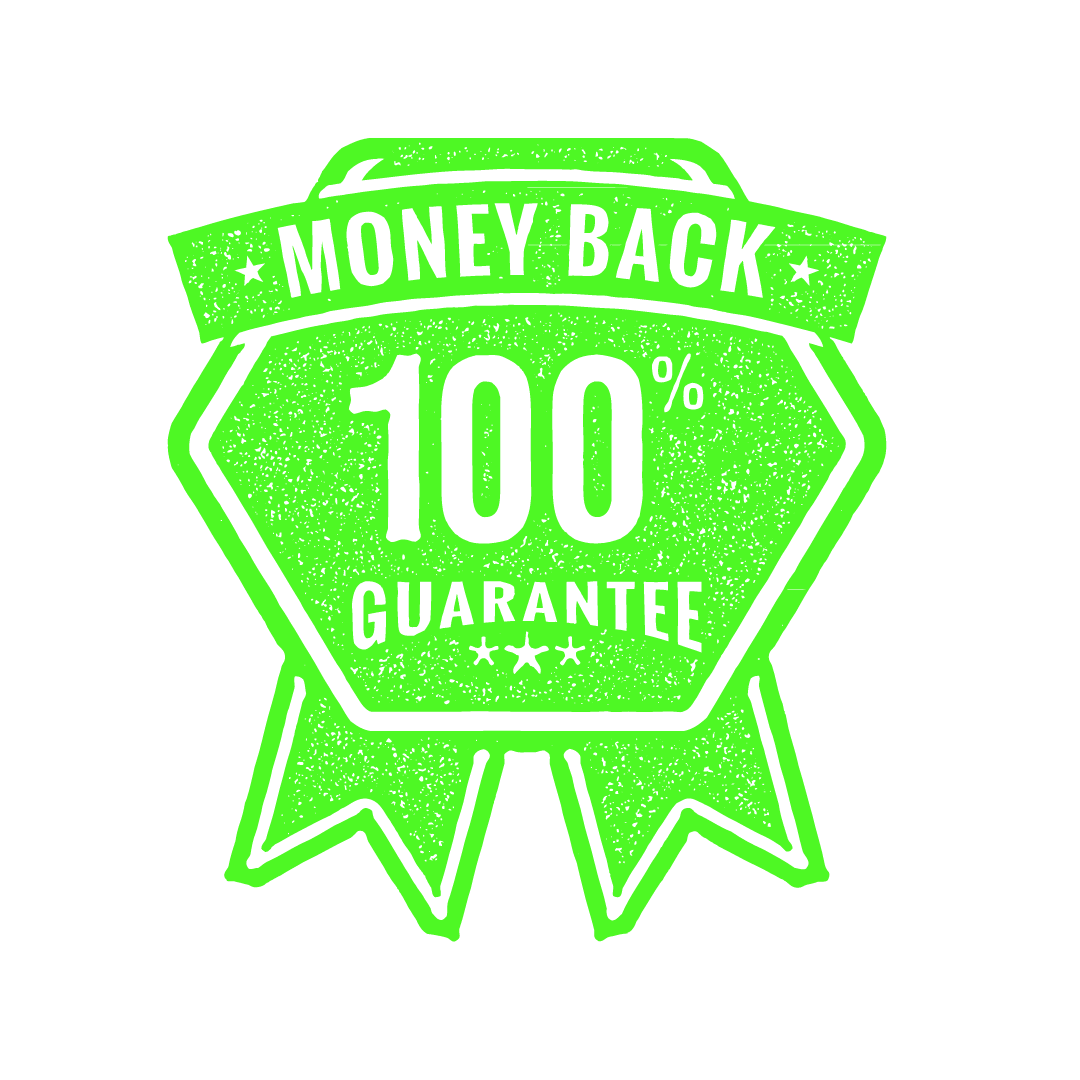 You'll See Results... We Guarantee It!
The Painter Marketing 365 system is proven to increase your exposure online and generate results quickly. After six months, if you implement this system correctly and don't see any additional traffic to your website, you will be refunded 100%.